Your gateway to the world
Fresh Logistics Online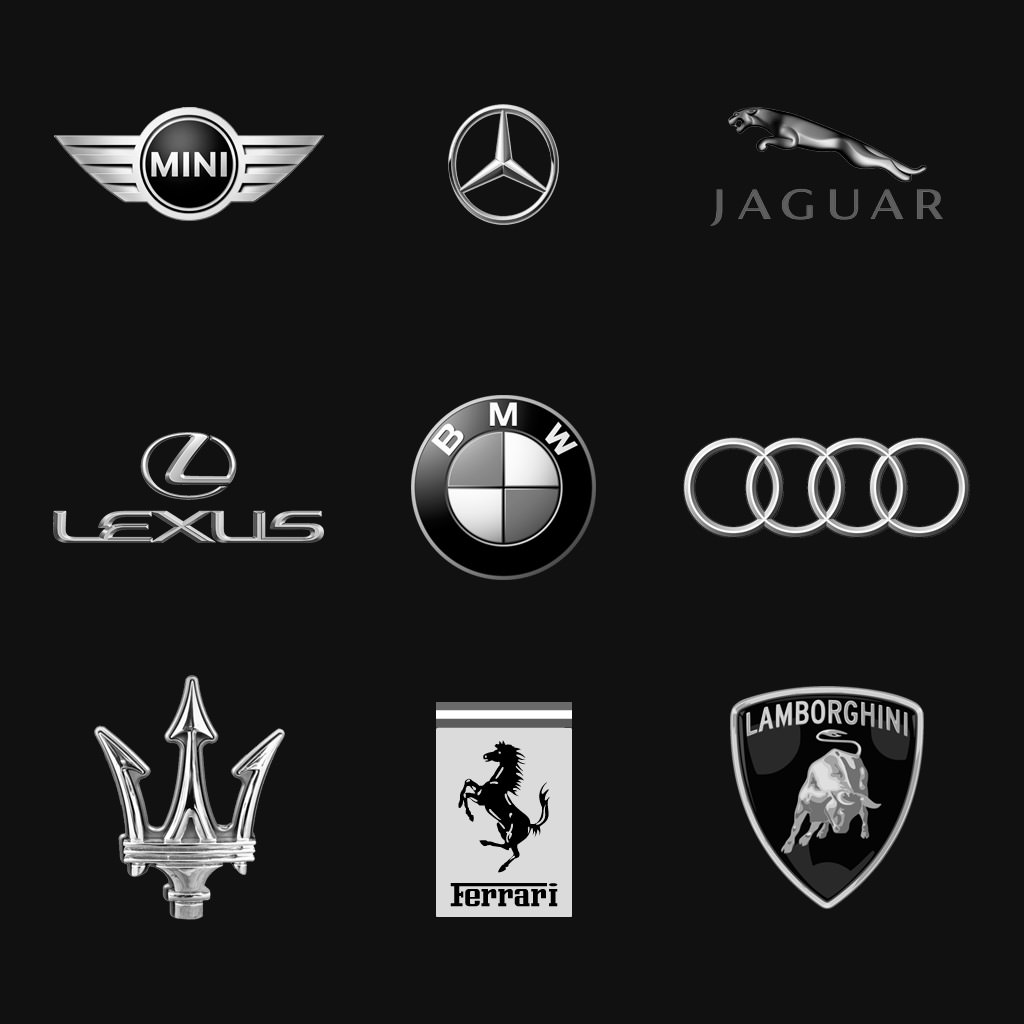 Our experienced freight team will assist you in selecting the best option to meet your deadlines for both domestic and international receiving or shipping.



Fresh Logistics offers additional services to serve your needs beyond freight forwarding. We are more than just a shipping partner, we are your complete supply chain solution.
Our Blog
Fright Options
We have multiple freight options here at Fresh Logsitcs. No matter what, we can find a solution that will fit your situation. Send us a message and we can help with your logistics needs.
News and Articles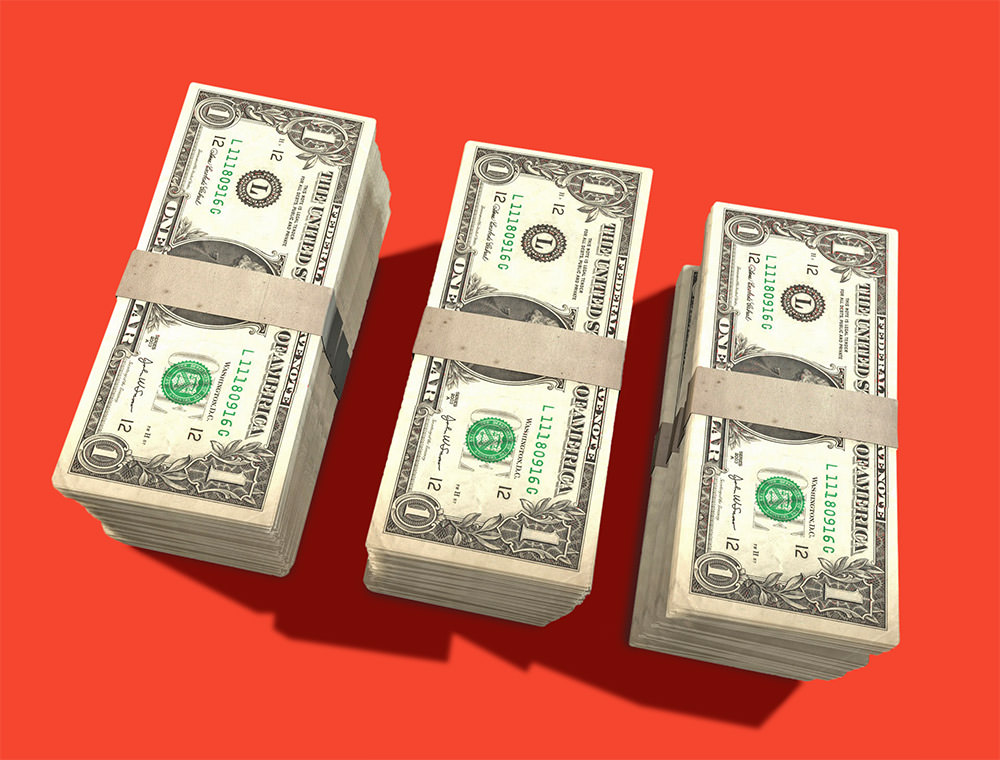 Logistics Services Supply Chain