Your gateway to the world
Fresh Logistics Online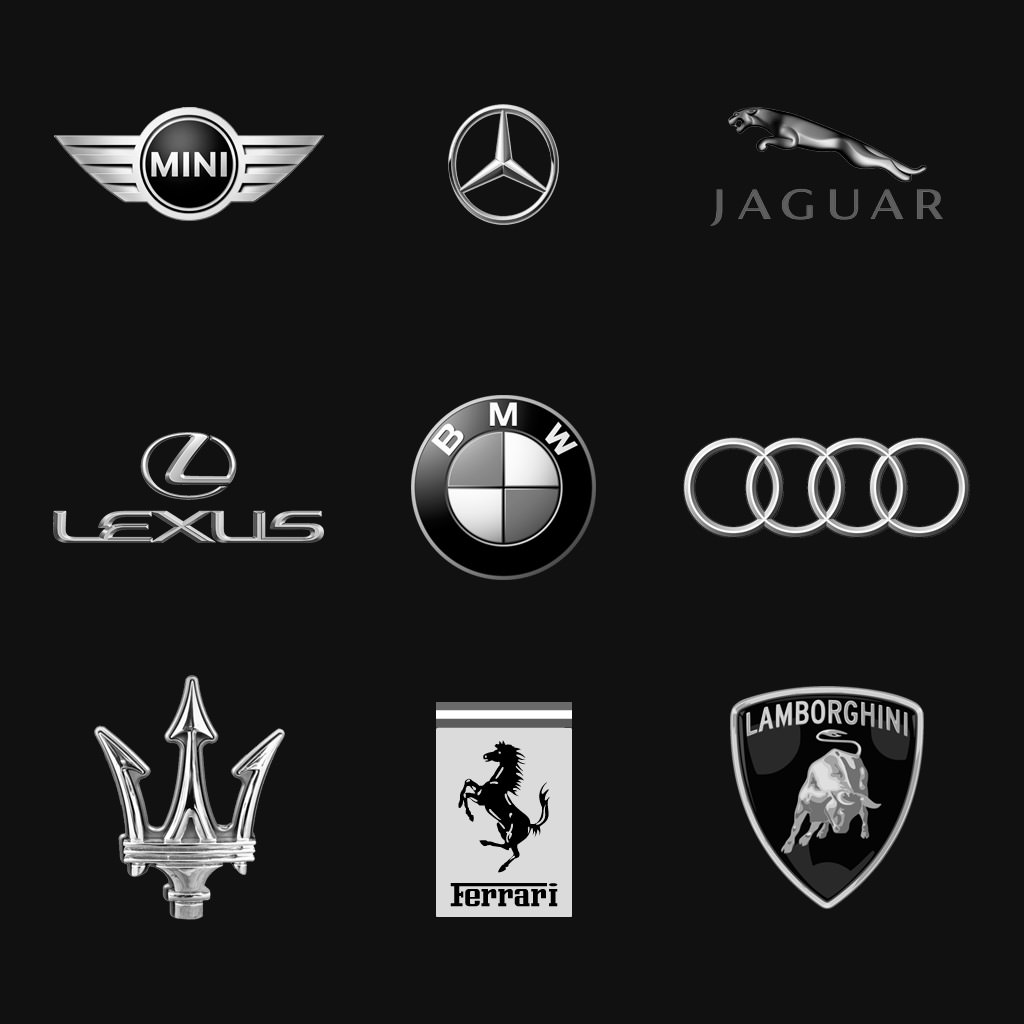 Fresh Logistics, LLC is a full-service freight forwarding firm. Our 1.3 million square foot facility is equipped with state-of-the-art computer systems which will track, receive and distribute your freight via air, land and sea. We are a brick and mortar multimodal logistics provider with over 30 years experience in all phases of logistics for general, food grade and hazardous materials.
Our experienced freight team will assist you in selecting the best option to meet your deadlines for both domestic and international receiving or shipping.


Fresh Logistics offers additional services to serve your needs beyond freight forwarding. We are more than just a shipping partner, we are your complete supply chain solution.
Our Blog
Fright Options
We have multiple freight options here at Fresh Logsitcs. No matter what, we can find a solution that will fit your situation. Send us a message and we can help with your logistics needs.
News and Articles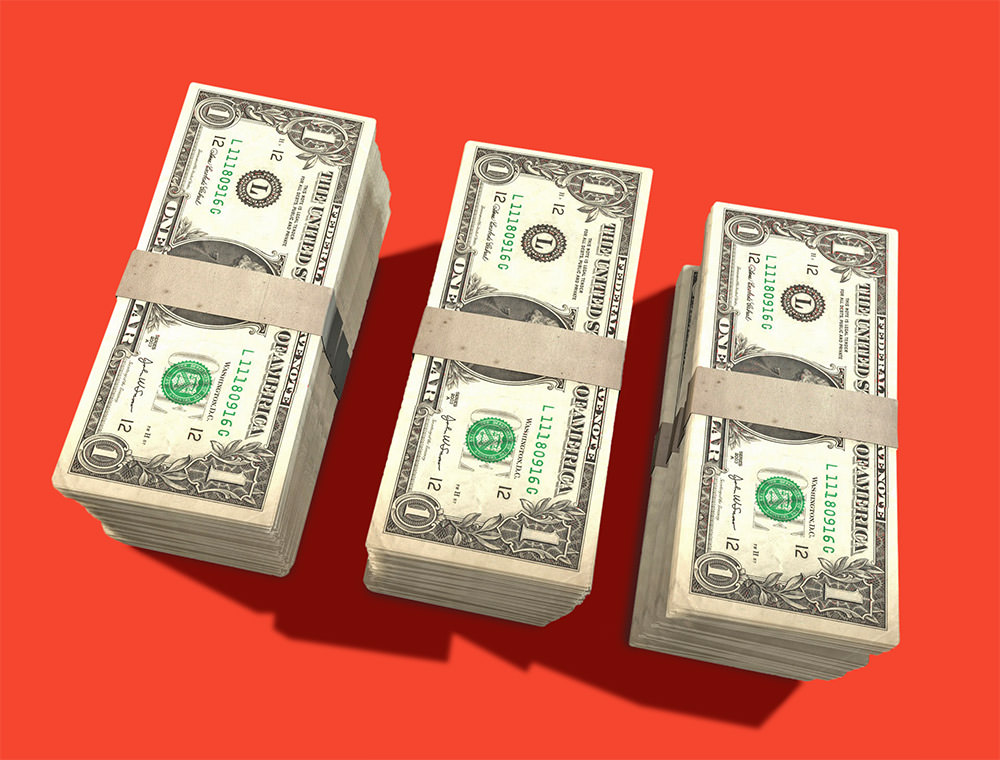 Logistics Services Supply Chain
Our Recent Posts
Thailand
460 Soi Chokechaijongjumroen Rama 3 Bangpongpang, Bangkok 1020
Philippines
2/F Glorietta 2 Ayala AvenueAyala Center 1200, Makati City, Metro Manilla
Indonesia
JL Radio Dalam Raya No. 99 B-C, Jakarta